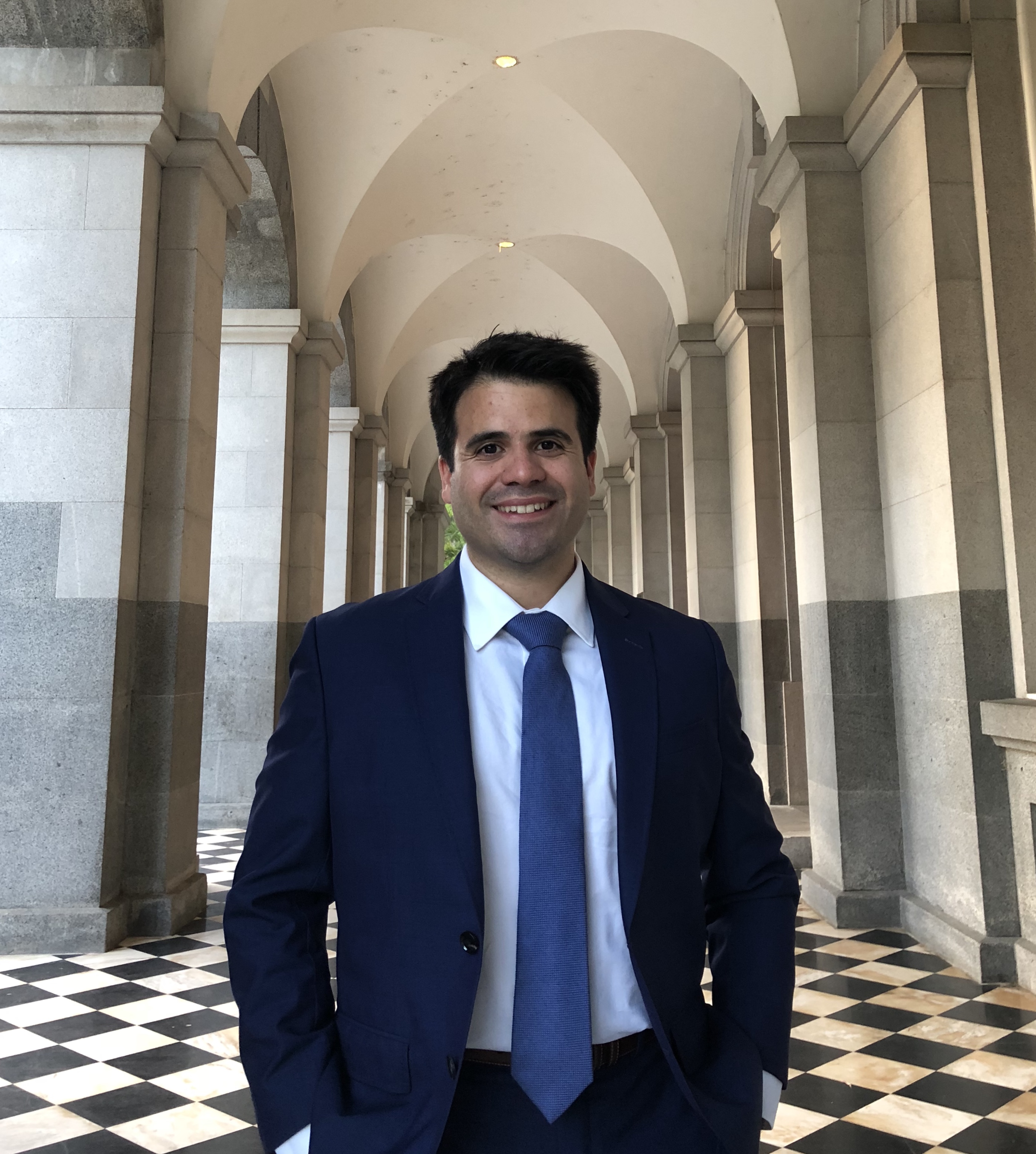 Thanks for visiting my website! I am an Assistant Professor of Politics & Government at Claremont Graduate University and a Faculty Affiliate at the Center of Effective Lawmaking. I also served as a part of the American Political Science Association Congressional Fellowship Program 2019-2020 class of Congressional Fellows, placed in the United States Senate. I received my Ph.D. in Political Science from the University of California, Davis in June 2019. Prior to arriving at CGU, I served as an Assistant Professor of Political Science at the University of Texas at El Paso.
My research agenda focuses broadly on the nature of ideological representation, collective accountability, voter decision rules in congressional elections, and legislative behavior. My graduate work, advised by Professors
Walter J. Stone
and
Erik J. Engstrom
, focused on what determines citizen perceptions of congressional job performance and how these perceptions shape electoral outcomes and partisan legislative incentives. In addition, I am also involved in projects analyzing how polarization changes the nature of congressional election dynamics, how political attitudes distort proximity voting and democratic participation, and the dynamics of legislative obstruction and collaboration. I also have a methodological interest in social network analysis and in latent variable measurement, particularly with respect to measurement of voter and elite ideological preferences in the common space and over time.

Copyright © 2017 by Carlos Algara. Made with RStudio.