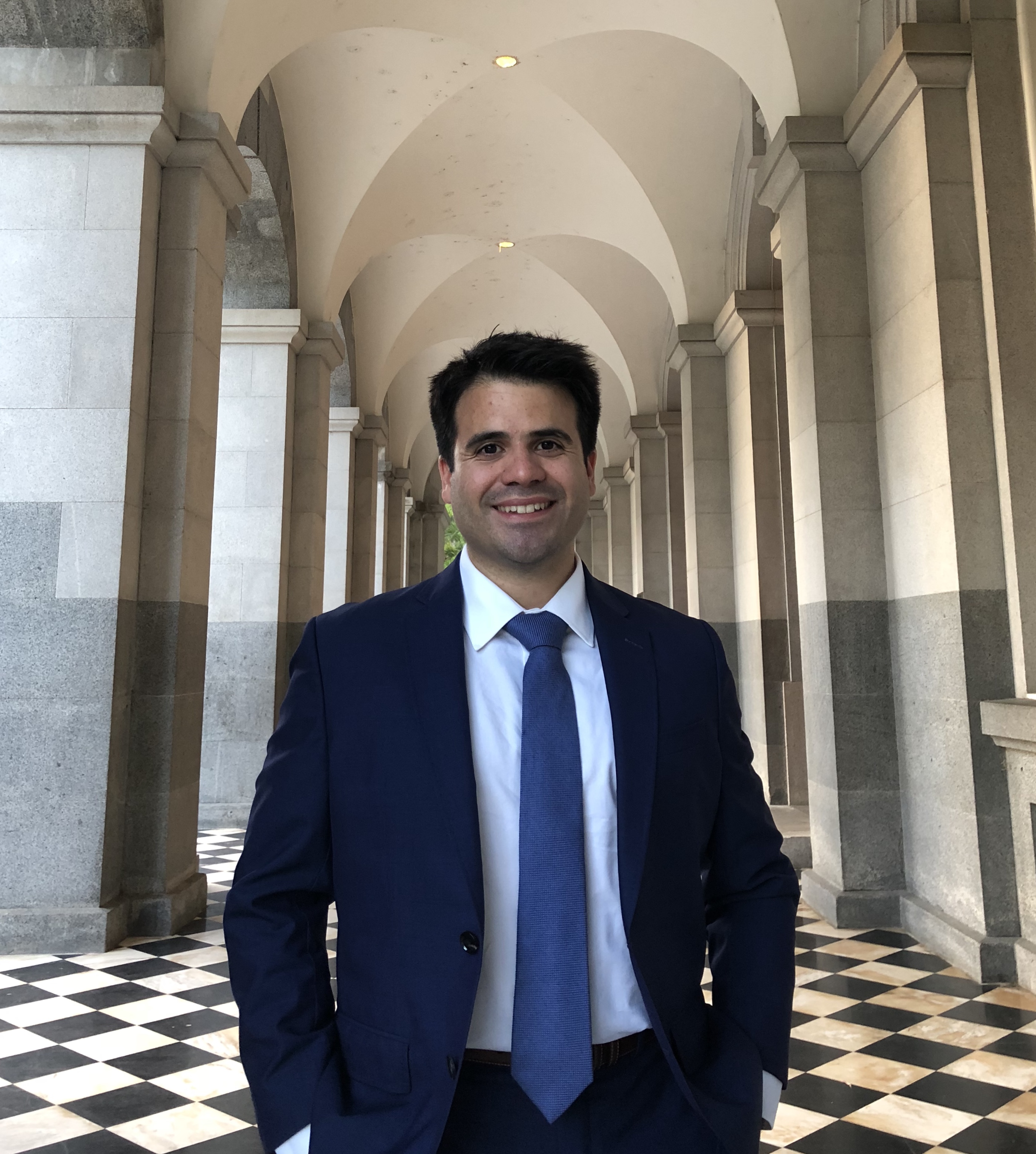 Thanks for visiting my website! I received my Ph.D. in Political Science from the University of California, Davis, where I was also a graduate student affiliate in the Social & Political Interacting Networks Group. For the 2019 Spring semester, I also held an appointment as a Lecturer in the Political Science Department at Sacramento State University For the forthcoming academic year, I will be a part of the American Political Science Association Congressional Fellowship Program 2019-2020 class of Congressional Fellows.
My research agenda focuses broadly on the nature of ideological representation, collective accountability, voter decision rules in congressional elections, and legislative behavior. My dissertation project, chaired by Professors
Walter J. Stone
and
Erik J. Engstrom
, focuses on what determines citizen perceptions of congressional job performance and how these perceptions shape electoral outcomes and partisan legislative incentives. In addition to my dissertation, I am also involved in projects analyzing how polarization changes the nature of congressional election dynamics, how political attitudes distort proximity voting, and electoral consequences of legislative obstruction. I also have a methodological interest social network analysis and in latent variable measurement, particularly with respect to measurement of voter and elite ideological preferences in the common space and over time. For an illustration of this ideological scaling work, see the interactive map below highlighting ideological representation in the United States House of Representatives in 2018.
Please visit my
Research Agenda Statement
for an overview of my broad research agenda, current projects in this agenda, and future directions. To learn more about ongoing working projects of this research agenda, please visit the
Dissertation Manuscripts
,
Publications & Working Papers
, and
CV
tabs of this website. To learn more about my teaching philosophy and comprehensive evidence of teaching effectiveness, please visit the
Teaching Porfolio
.

Copyright © 2017 by Carlos Algara. Made with RStudio.